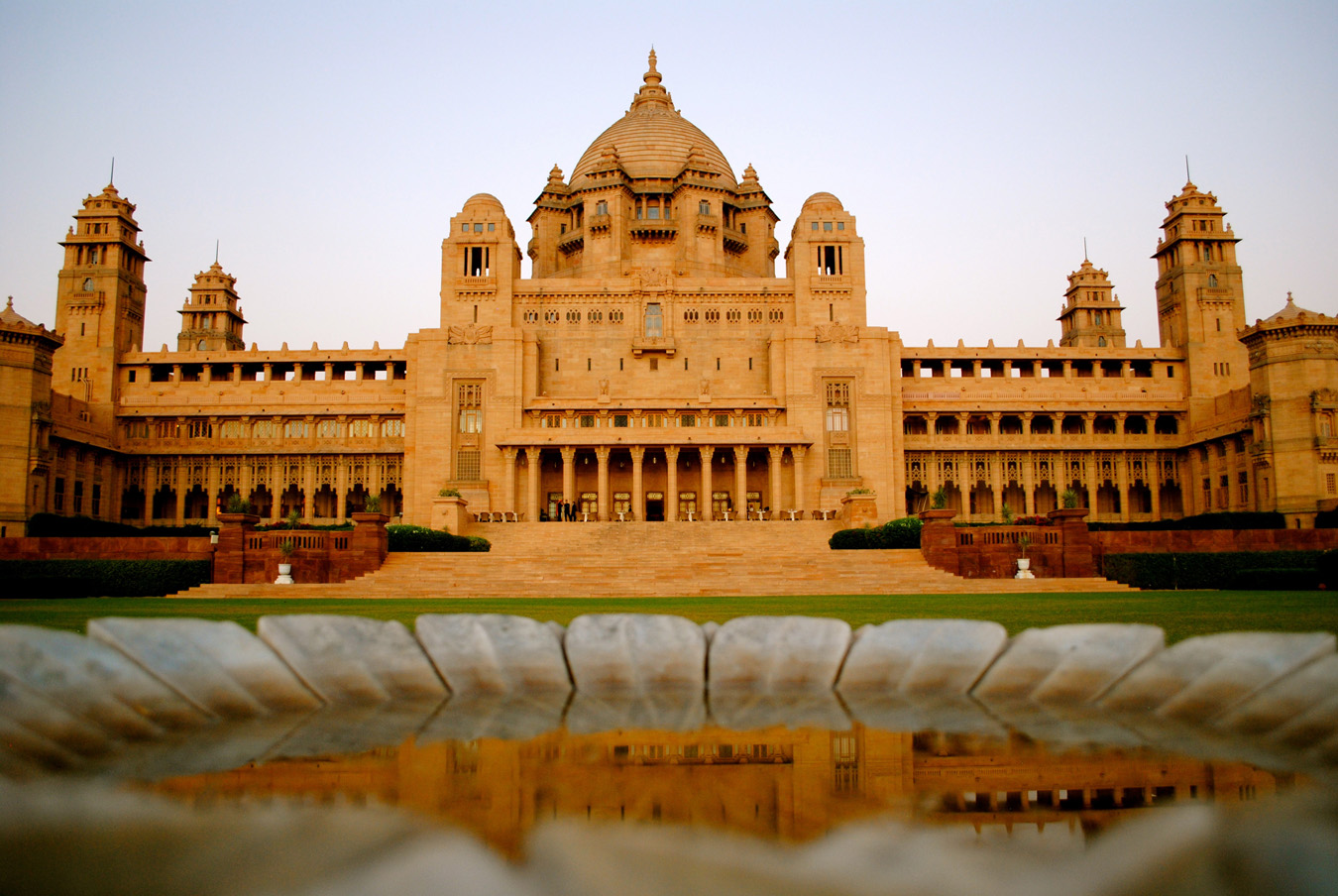 You have visited this site as you are looking for the Luxury Car Rental Services in Rajasthan. We are proud to have delivered a number of happy rental experiences by providing premium services that include superior brand, courteous and experienced on-demand chauffeurs and excellent assistance. We are fully committed to turn your experience into a memorable instance.
We proudly possess a complete and diverse fleet of respected luxury brands ranging from whizzing sports car till luxury vehicles with sophisticated make. Audi, BMW, Jaguar, Porsche, Land Rover, Limousine, Mercedes Benz, Range Rover, Volvo and lots more- You name it we have it!
Our services perfectly fit your requirements like a commercial, business, wedding, and special occasions. If you have any special order to make like a chauffeur with the theme-based dress code, just give us a call and we will manage it.
Special Events
We pride ourselves on offering the extended assistance for taking the compete for care that makes your trip all the more rewarding. So don't hesitate to ask us for arranging rental services like chauffeur driven vehicles, accommodation, event venue arrangement, luggage transportation, and security.
In fact, we would love to call ourselves the experts in the complete management of luxury rental services that extends beyond just providing you the vehicles! All we would request is to place your special arrangement at the same time when you call our travel experts to make sure that everything should be arranged well in time!