We provide the best Jaipur travel packages your money can buy
Jodhana Tours is among the fastest growing Jaipur Car rental agencies and provides an array of luxury and economical car models, best rates and courteous drivers. We provide a huge fleet of cars to fit every need, budget and group size. Some popular brands include Audi, BMW, Jaguar, Land Rover, Mercedes Benz, Volvo, etc.
We help you add more colors to your experience
We promise you the best Jaipur and Rajasthan sightseeing tours that include the popular tourist spots, heritage monuments, awesome palaces, and museums. Discover the centuries-old buildings and shops in the old walled city that still retains the regal aura!
Sniff the organic smells of different, freshly-grounded spices as you pass through the lanes of Spice Market of Chandpole and discover the treasure trove of books in Chaura Rasta. Discover the kaleidoscope of hues and designs in Bapu Bazaar the dress market of Jaipur- there is something for everyone.
To explore the most enchanting Jaipur sightseeing tour ideas just let us know you better by filling up the contact form below or just call us on +91 9166056506
Hire a car for work, pleasure or any special occasion
Get free expert advice from our travel desk to explore most rewarding Jaipur sightseeing tour packages. We guarantee you the best travel packages your itinerary and budget can afford:
- We help you to hire cars for Jaipur railway station/Airport pickup and drop facility and local sightseeing tours of Jaipur.
- We also allow you to book luxury cars for wedding and special occasions with on-demand.
- Don't hesitate to contact us for business transportation in Jaipur.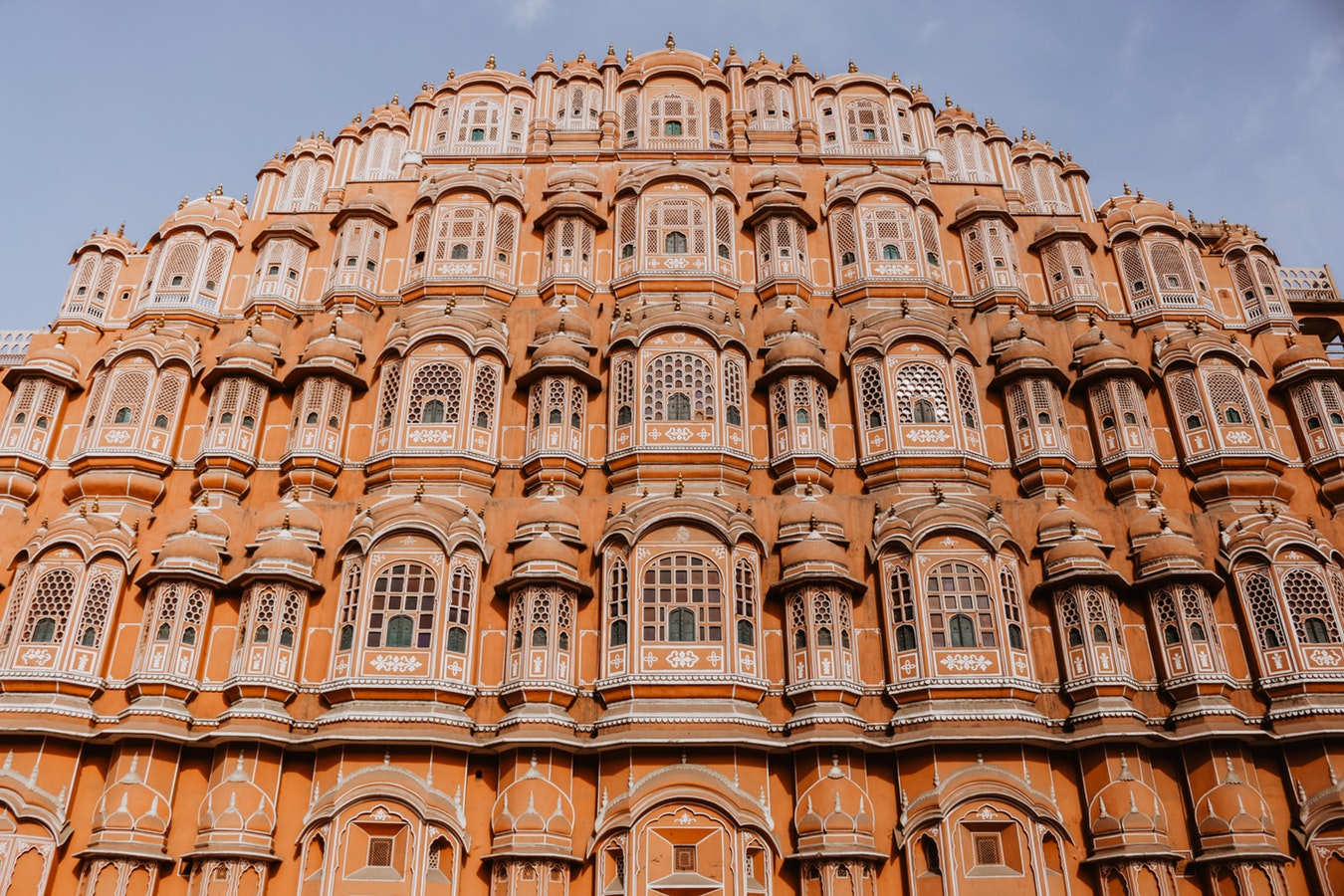 Book a Car Rental in Jaipur and enjoy a hassle free journey with Jodhana Tours & Luxury Car Rental Service.