Jodhpur Car Rental
Jodhpur is a city in the Thar Desert of the northwest Indian state of Rajasthan. Its 15th-century Mehrangarh Fort is a former palace that's now a museum, displaying weapons, paintings and elaborate royal palanquins (sedan chairs). Set on on a rocky outcrop, the fort overlooks the walled city, where many buildings are painted the city's iconic shade of blue.
If you are planning to visit all popular cities of Rajasthan, from the Jodhpur then now you are connect with a perfect platform with us. Jodhana Tours & Luxury Car Rental offer you a hassle-free journey with a wide range of cars and Taxi on hire with the many options in the luxury cars brand most affordable price and best service in the Jodhpur Rajasthan. If you don't want to any compromise or risk in comfort and with enjoy of your travel and want to avoid to hassle in journey, then booking with us car rental service Jodhpur is one of the best platform. jodhana tours are among the best car hire service in Jodhpur providing best comfort and memorable travel services.
You can choose and book your car on hire in Jodhpur with us for pickup and drop transfer, Jodhpur local sightseeing tour, same day tour for osiya, nakoda, Pali, Barmer etc. Also for Rajasthan tour, Jodhana Tours & Luxury Car Rental offering you all travel service at only one place (taxi service in Jodhpur, car rental in Jodhpur, wedding car rental services, Vintage car on rent, hotel reservation, Rajasthan tour packages, City tour guides, desert Safari camp, Jeep Safari, camel ride and adventure ride etc) in Jodhpur, Jaipur, Udaipur, Jaisalmer, Ajmer, Rajasthan with best professional service.
you can book easily service for car on rent in Jodhpur with us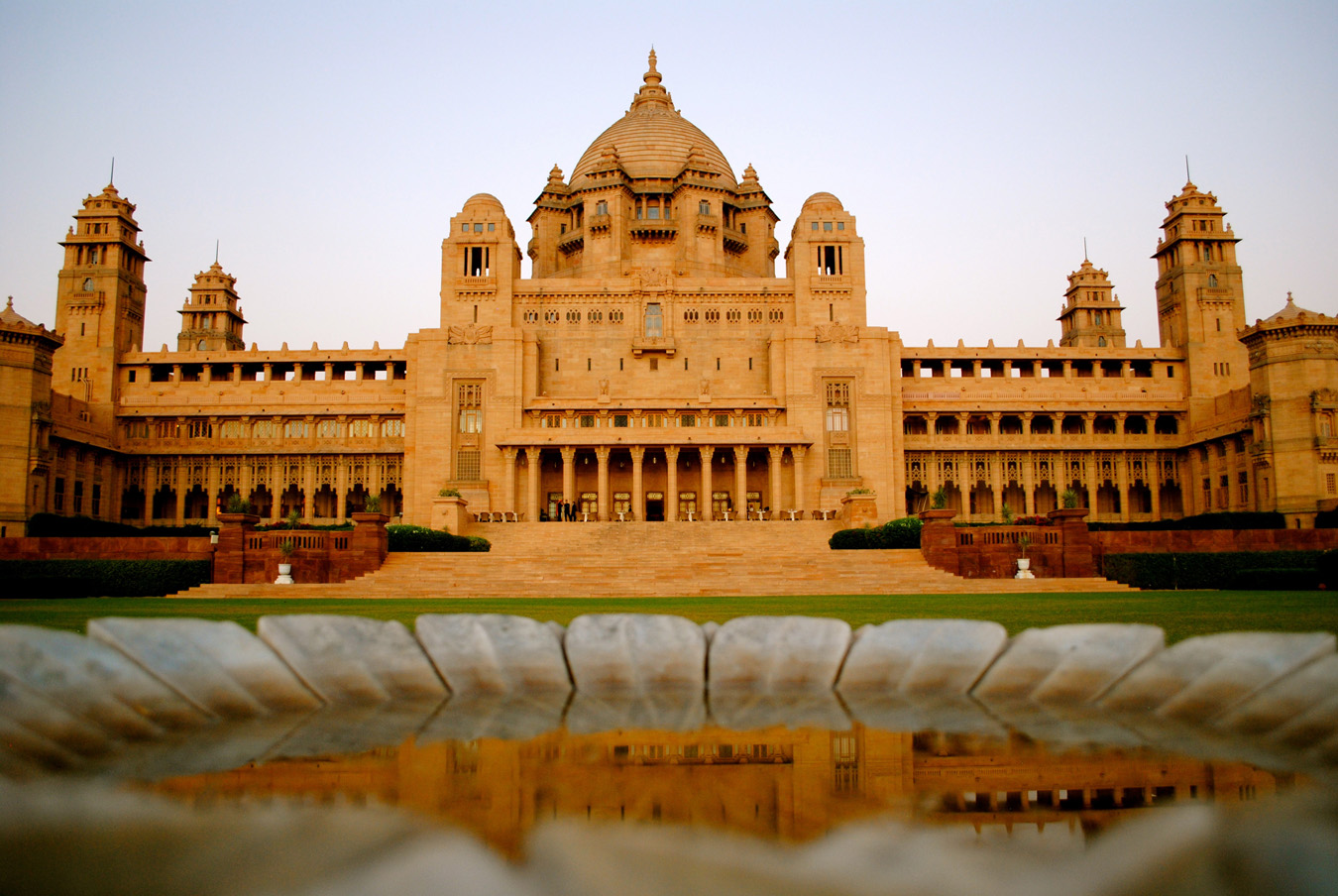 Book a Car Rental in Jodhpur and enjoy a hassle free journey with Jodhana Tours & Luxury Car Rental Service.