Rajasthan Darshan
Enjoy the different colors of Rajasthan in Rajasthan Darshan packages that celebrate the diversity of the state. Right from the modern towns where heritage and development flourish together, till the ancient lackadaisical villages where you can literally feel the age-old traditions- Rajasthan tour takes you on a colorful journey across the state.
You can visit many cities & village to see cultural & heritage properties in rajasthan like- Jodhpur, Jaisalmer, Jaipur, Udaipur & bikaner etc. There are very historical place & fort for tourism.
We are Manage your itinerary for rajasthan darshan from any cities arrival to any cities departure as per your comfort. There mainly cities for tourism are Jaipur(City of Palaces), Ranthambore (Wild Life Journey), Jodhpur (Handicraft work), Udaipur(Ghati Places), Jaisalmer(Village Culture and Desert Safari), Bikaner(Heritage Property).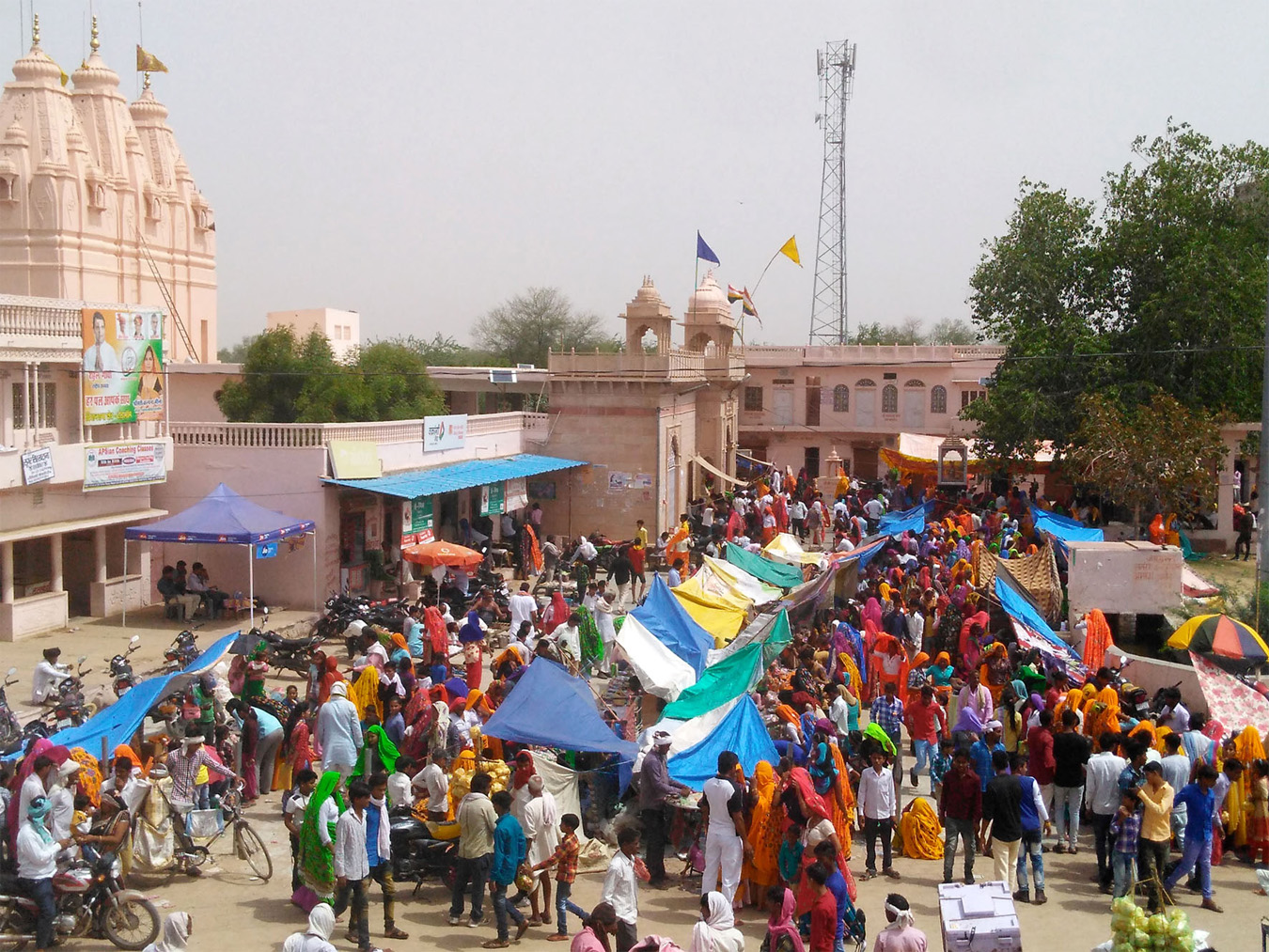 Book Rajasthan Darshan with Jodhana Tours & Luxury Car Rental Service.