Maruti Swift DezireRS. 10/- PER KILOMETER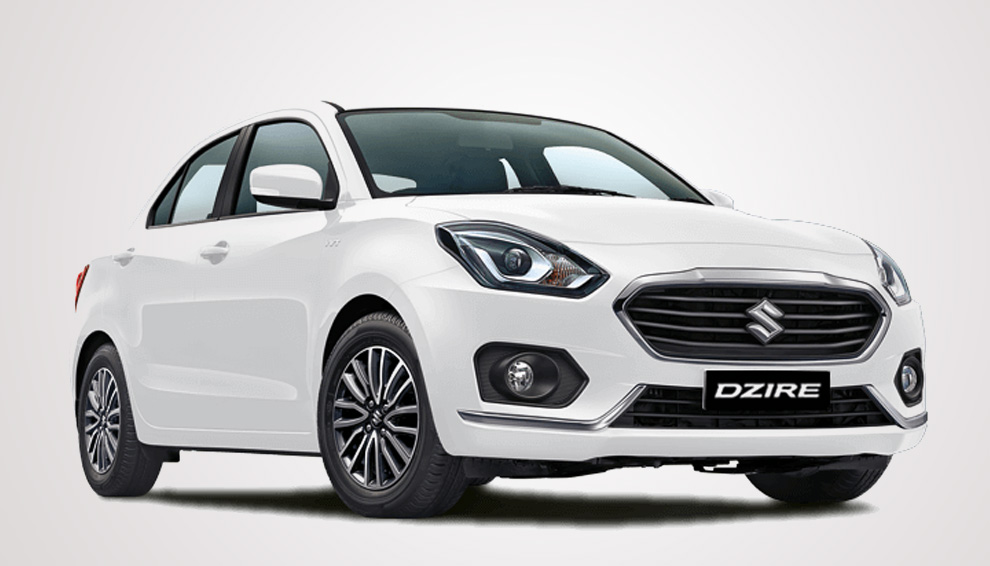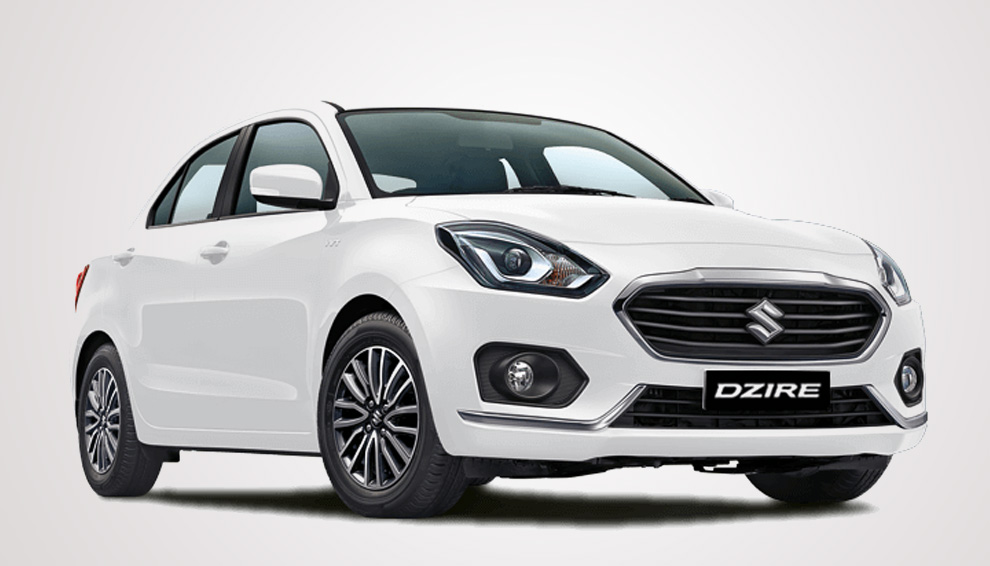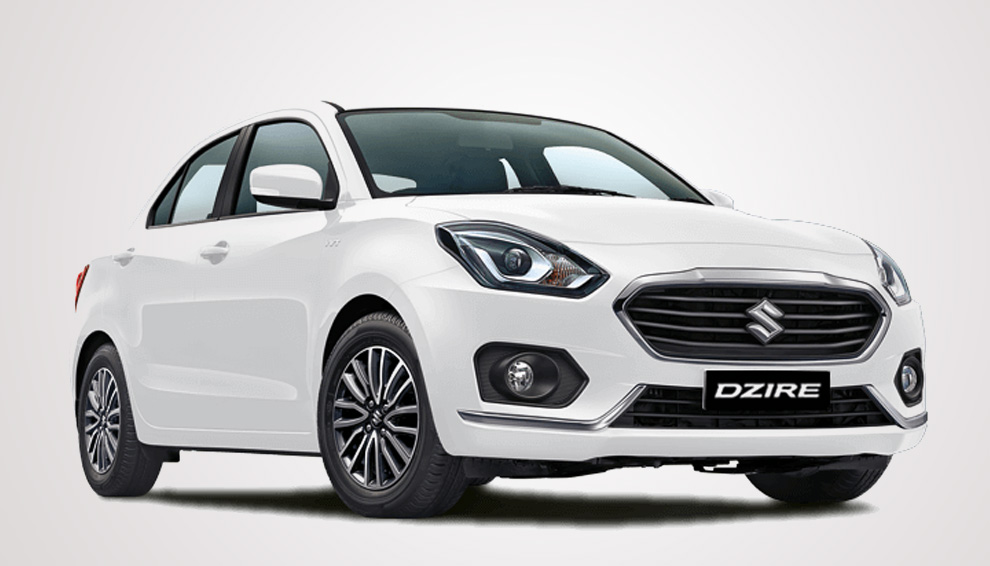 Additional Info
Get the excellent experience with our premium car models that will make your sightseeing journey all the more rewarding. We play your favourite music, offer excellent amenities and ensure the utmost comfort. Our wide fleet of models involves Altis, Honda City, Toyota Camry and more!
| | |
| --- | --- |
| Class | Compact |
| Fuel | Diesel |
| Doors | 5 |
| GearBox | Manual |
ABS
Air Bags
Bluetooth
Car Kit
GPS
Music
Bluetooth
ABS
GPS
Book a Maruti Swift Dezire Car Hire in Bikaner and enjoy a hassle free journey with Jodhana Tours & Luxury Car Rental Service.
We are providing car rental/hire services in these cities.